Beautiful Granite Countertops
Affordable, One-Day Installation
Affordable
Our work speaks for itself. We intentionally don't have flashy, expensive marketing to keep costs down for you.
Shop Local
Melen's is a family-owned and operated, small business in Seville, Ohio with over twenty years of experience.
Same-Day Installation
Our #1 goal is your satisfaction. That's why we remove your old countertops and install the new ones on the same day.
Our Philosophy
At Melen's, don't expect a pricey showroom, expensive literature, or a pushy sales person. We focus our attention on granite and keeping our fees low, to ensue the best possible price and quality of work. We welcome and encourage client participation at every step in the process, from the initial phone call, until well after the installation, of your granite. Our number-one goal is to ensure our clients are 100% satisfied. Our experience, belief in open communication and high quality standards enables us to guide clients through each phase of the granite process. At Melen's, we meet as business partners and part as friends.
Our Experience
With over 20 years experience, in the construction industry and over 18 in the granite and marble field, owner Scott DeLauder, prides himself on his reputation for staying on budget, on schedule and providing high-quality work at an affordable price. In fact, Melen's has a lifetime warranty on their craftsmanship and 3-year warranty on their sealer. His innovative methods aid in any situation. Make sure to call us today at (330) 887-3021 for a free estimate!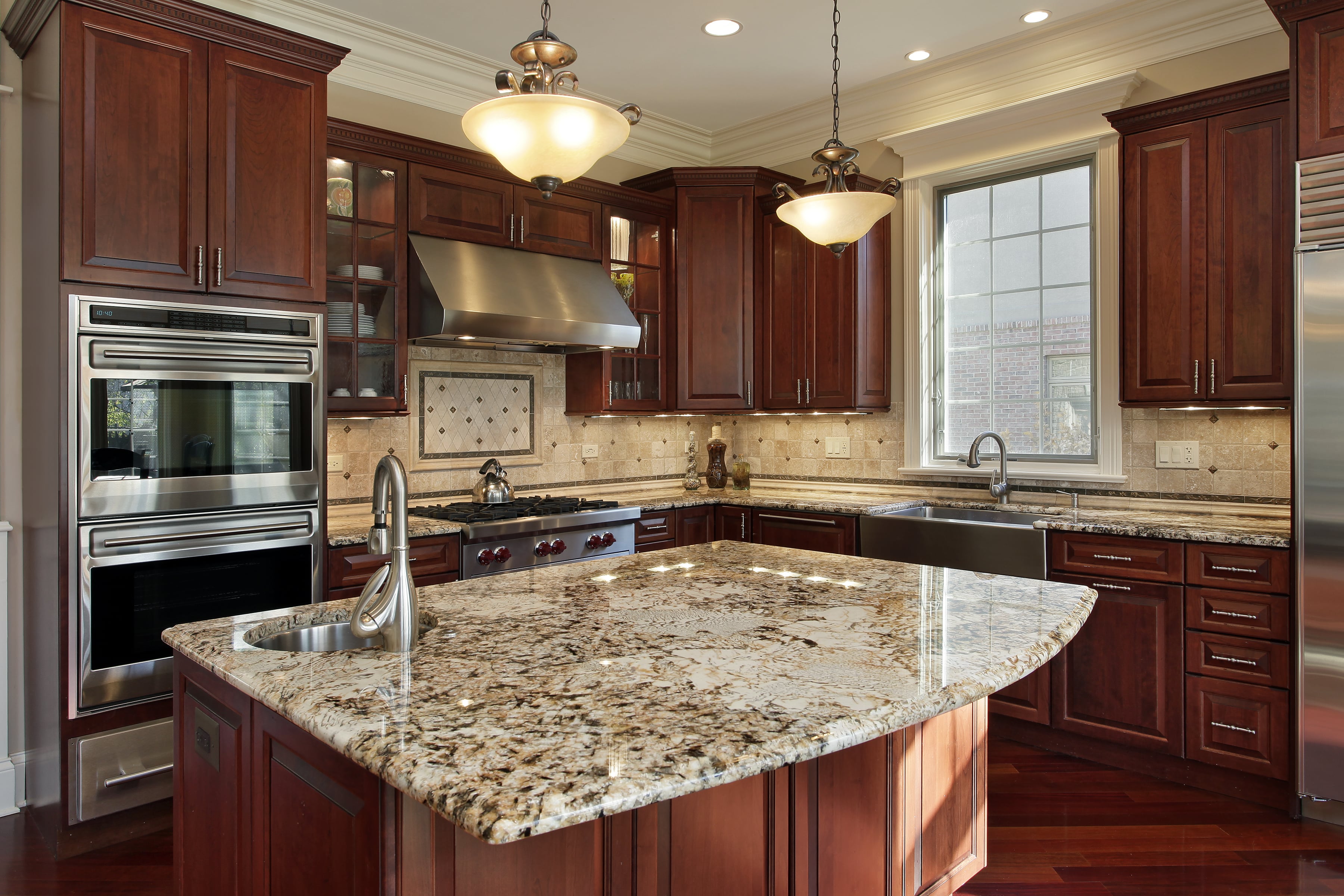 Kitchen Countertops
At Melen's Granite, we believe in getting the job done quickly. That's why all of our jobs are completed in a single day. The first step is for us to meet. We'll bring samples of stone to your home for you to review while we measure your space to provide a firm price to upgrade your kitchen space.
Arrived on time and did a seamless installation. Very professional.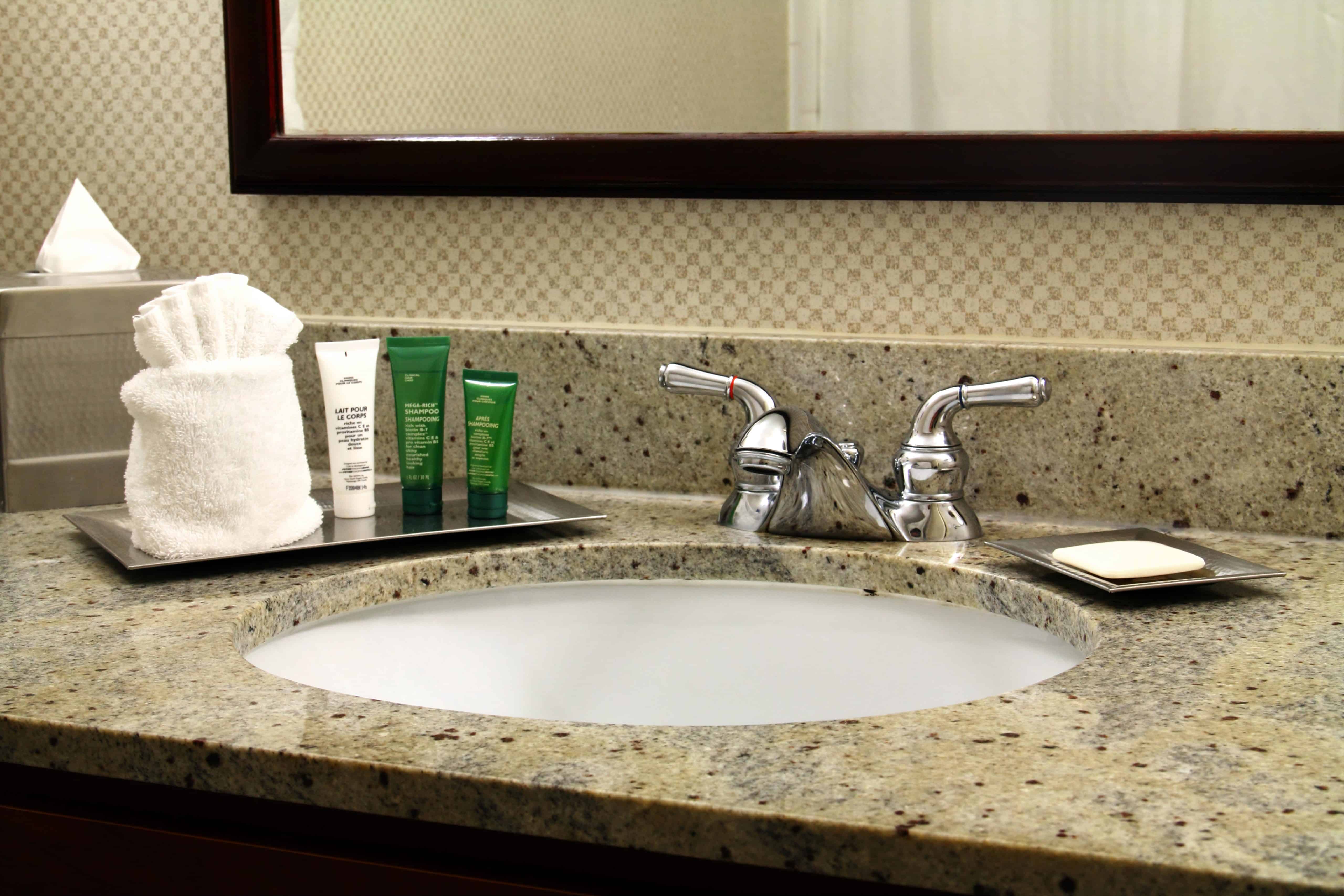 Bathroom Countertops
Nothing says "updated bathroom" like a gorgeous granite countertop. No matter the look you're going for, we have the perfect countertop options from Granite to Slate or Quartz to Silestone. Let us tear out and install your bathroom countertops in the same day.
They installed granite countertops in my kitchen, outstanding QUALITY, and there pricing can't be beat!!! I will be having them back to do my bathrooms soon. Give them a call you'll be glad you did.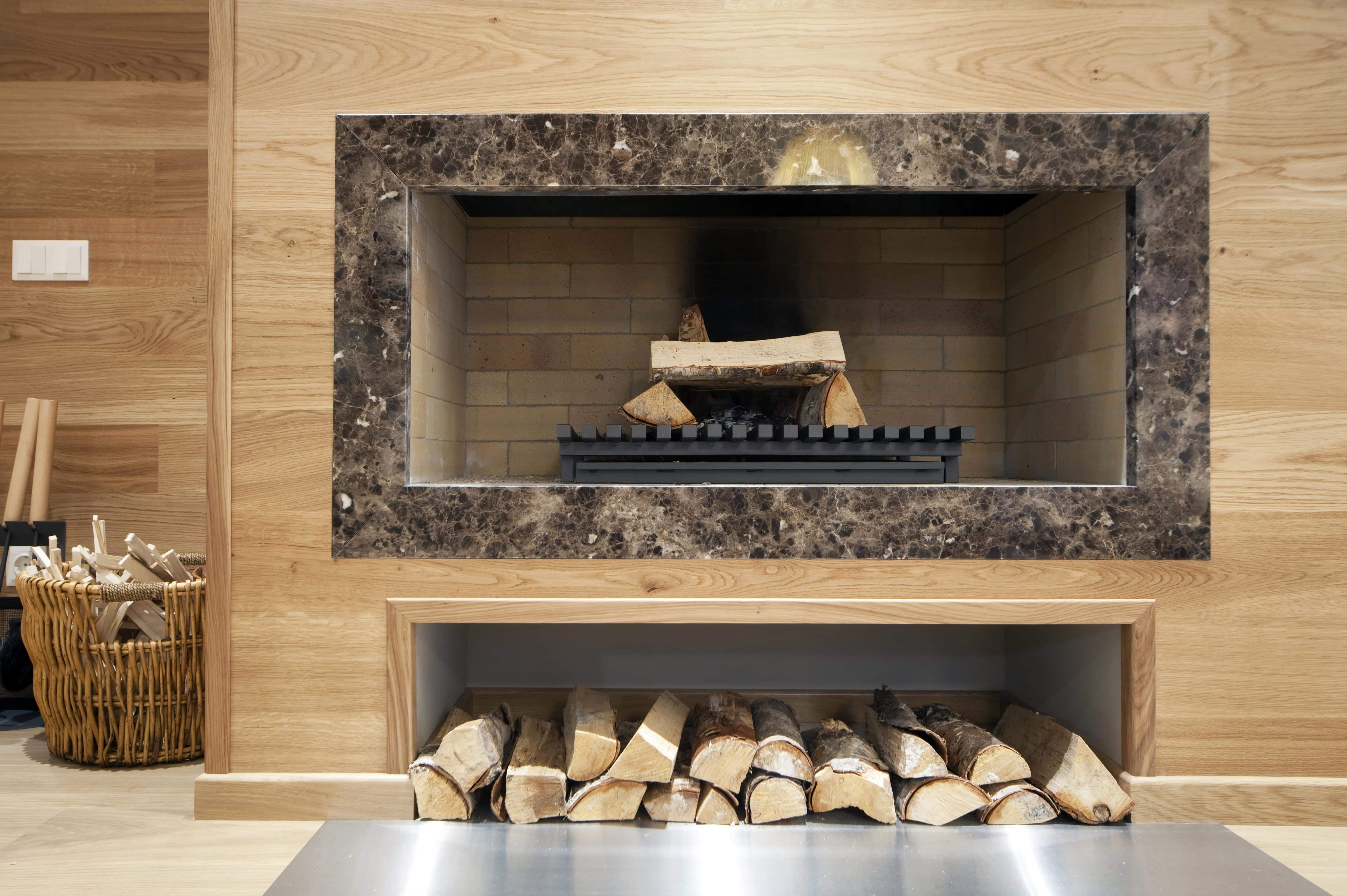 Fireplaces & Mantles
It's easy to freshen up an existing fireplace hearth or mantle by upgrading to granite or another hard surface.
I wanted the granite in my kitchen to be the focal point of the room, and that's EXACTLY what I got!! Scott did an amazing job from measurements to install. Everyone comments on the quality and workmanship of our new bar and counter top. Great people to do business with!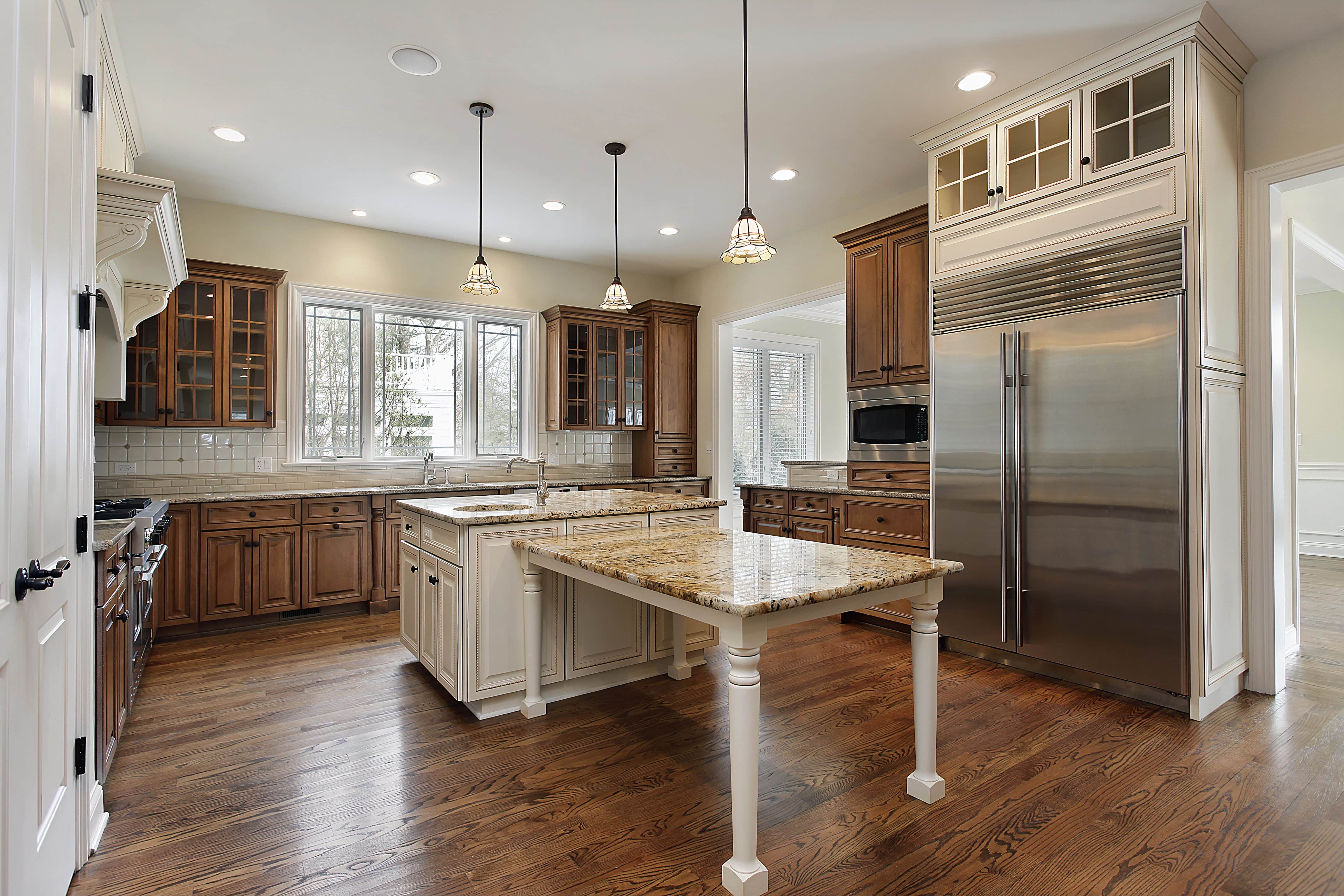 Granite Tables & Furniture
Did you know granite is childproof? You'll never have to worry about placemats or coasters again with one of our tables or other furniture with granite tops. Granite can withstand heat out of the oven or off the stove and you'll never worry about spills or stains.
This is one of the best, most honest hard working company. Very honest and the absolute best price. He went above and beyond for my dream kitchen. Thank you very much.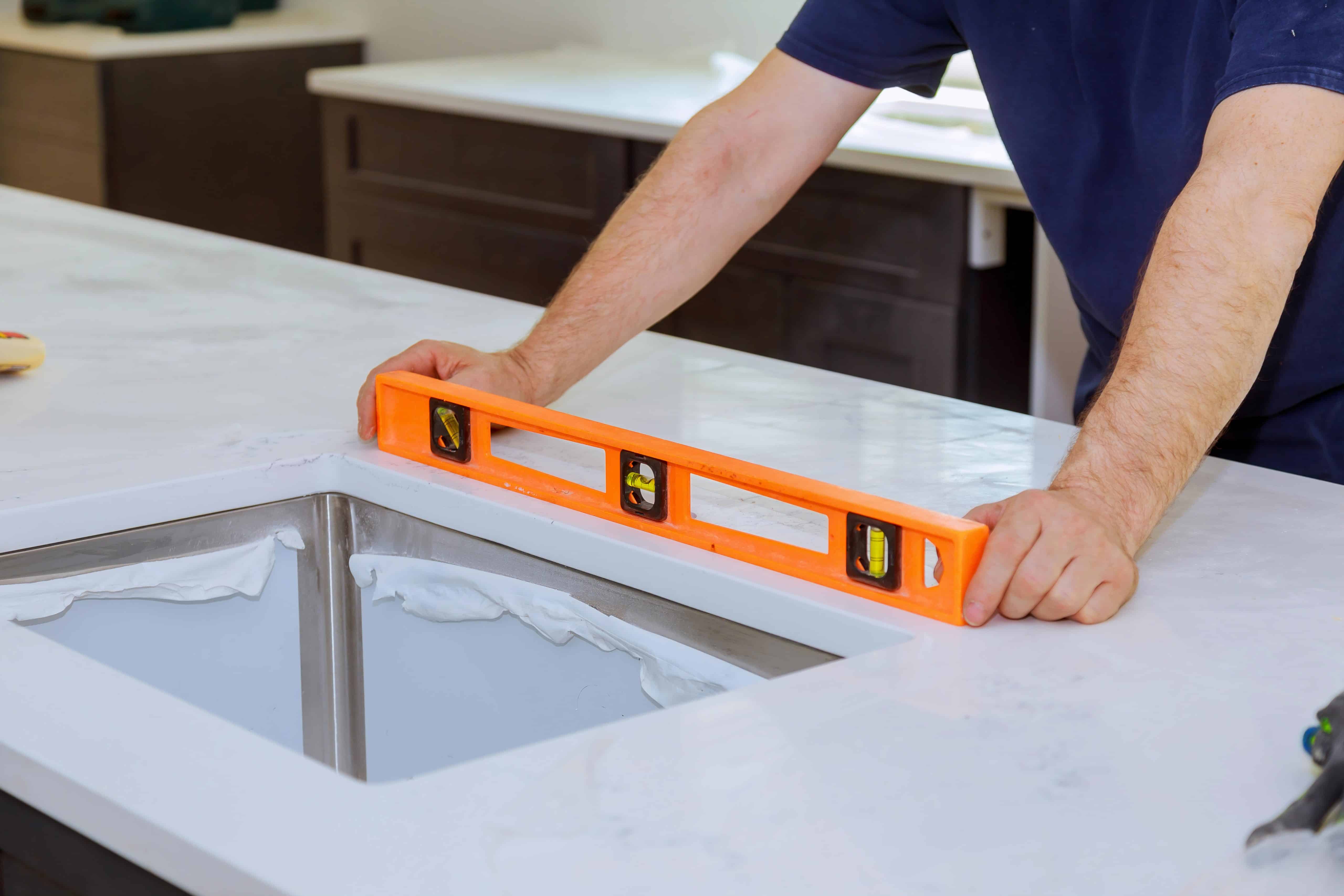 Chip Repair
Life happens. Dropping something onto your stone counter isn't the end of the world if a chip appears. We can color match and fill most any chips in granite and other hard surfaces for it to feel as good as new, and life continues.
Very fair, honest and hardworking. They were absolutely right with helping us choose a color and it compliments our wall color. Worked around our last minute shifting of cabinets. No issues at install and the under counter sink is a must! We get tons of compliments. Would definitely recommend.
Resealing
Depending on how your original installer sealed your granite, you should reseal the surface every 3-5 years. If you notice moisture spots or discoloration from water it may be time to reseal.
Fantastic people and workmanship! Highly recommend them!
Contact Us
You can contact us by filling out the following form or calling us at (330) 807-2912.
We look forward to helping you!